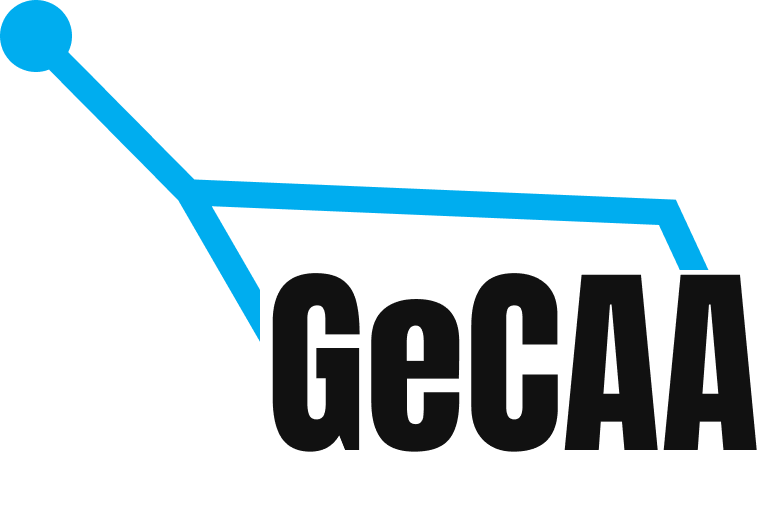 Due to CoViD-19 pandemic situation, IOAA 2020 stands cancelled. For the benefit of participants who were selected in different national competitions to participate in IOAA 2020, the IOAA international board will organise Global e-Competition on Astronomy and Astrophysics (GeCAA).
GeCAA is going to be a web-based competition, like many other cancelled international olympiads this year. The competition is conducted on the basis that its structure and content are as close as possible to the traditional IOAA-style physically organised competition. It contains the individual and team competition components. The individual component contains the theoretical, data analysis and observation imitation rounds.
The competition will take place on 25.09 – 25.10.2020.
The competition is being organised by IOAA international board with extensive support of the Estonian Astronomy Olympiad Committee. As the technical host, the Estonian side is responsible for all logistics and technology solutions. The competition itself runs on the Estonian competition portal viktoriinid.ee.
Moreover, the competition is made possible by financing mainly from the Ministry of Education and Research of Republic of Estonia, as well as the University of Tartu Youth Academy, Estonian Research Council, Tartu Observatory and entrepreneur and visionary Jaan Tallinn.
More information about Estonia is available on the Visit Estonia portal. You can also try yourself out in a game about the Estonian language and maybe even win a prize!